Mural Artist
Universal India - The Indian Sculpture and Art Company is one of the well- known names in the domain of Mural Artwork genre. Various famous Mural Artworks is made from this foundry. The Indian Sculpture and Art Company is specialized in creating innovative Mural Artwork using several materials such as all Metals like Bronze, Brass, Copper, Aluminium, MS, Corten and FRP / Resin / Fibre.
They are famous for customized Mural Artwork, Wall Sculpture, Relief Art and Wall Art. Few notable projects can be found in International Airport, where one refers to Mysore Royal Procession, installed at Domestic Pier near Gate 27 & 28, International Airport (T3-IGI) - New Delhi. Another famous wall Mural Art work theme based by Indus valley civilization and Harappan civilization of size is 60 feet by 10 feet which is located in Dholera, Gujarat. The Missing girl project- All India is also portrayed by Universal India and The Indian Sculpture and Art Company. They worked on various projects on PAN India basis. If you are looking for customized mural artwork of any sort for your home or garden area which can give a great rich look, then you need to definitely try out The Indian Sculpture and Art Company part of Universal India.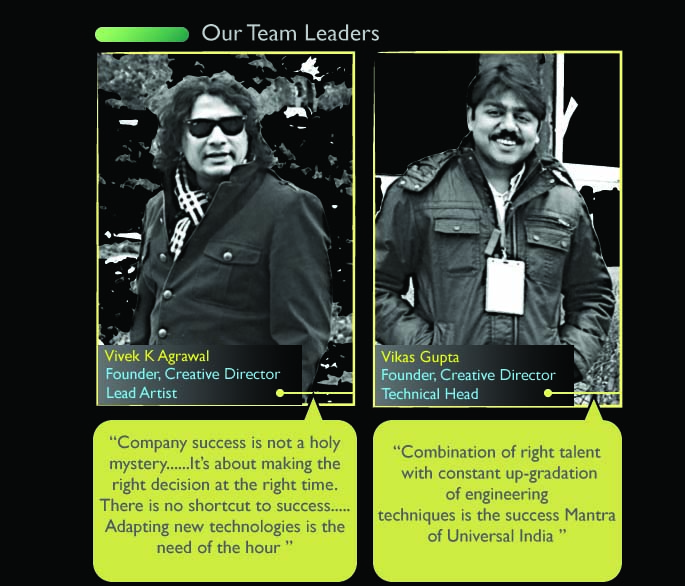 Our Mural Artwork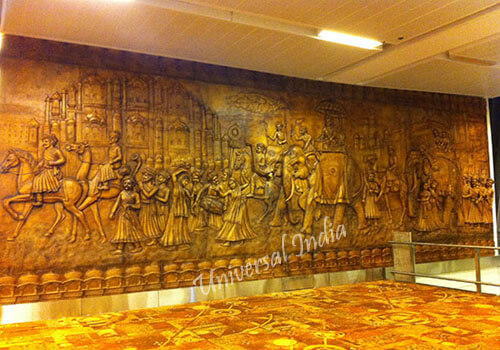 Mural Artwork
We have designed these artwork with features, such as elegancy, realistic appearance, ancient look etc. These sculptors can be widely placed in Home, gardens.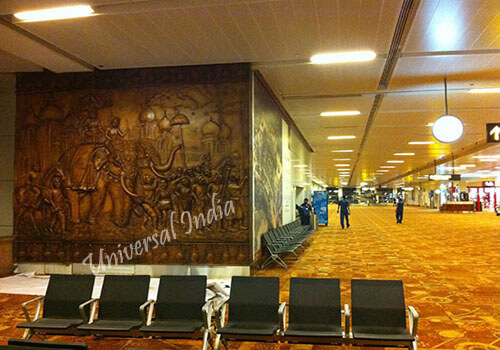 Mural Artwork
This Mysore Royal Procession artwork aims at recreating the traditional Indian Regal Procession Motifs in Cast Resin. It is installed at Domestic Pier near Gate 27 & 28, International Airport (T3-IGI) - New Delhi