others
We at Universal India are engaged in Carving, supplying and exporting Other Accessories. These products are hand-crafted carefully with tools like chisel and hammer, which is procured from our reputed and genuine vendors. Our ranges are available in different sizes, colors and shapes as per the specific requirements of our clients spread all over the world. It finds its application as a decorative item in houses, offices and garden. We offer this valuable decorative item at a less expensive price. All the products listed under this category are as follows, Charms and Charms.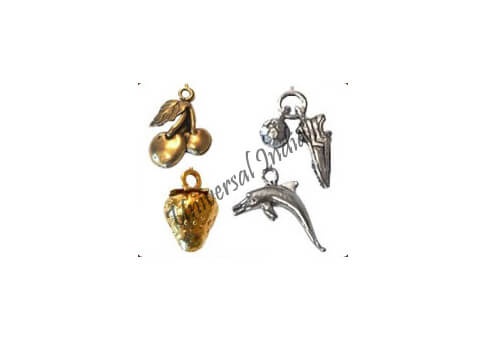 Charms
Under able guidance of our skilled craftsmen, we offer Charms, a bestselling and industry leading product. We use high quality materials to manufacture our range of products. These items are assured to ignite the beauty of house with our elegantly created decors, which adds extra charm and beauty to the house. These are designed to enhance the dignity of house surroundings. We offer it at a marginal price to please our clients spread all over the world.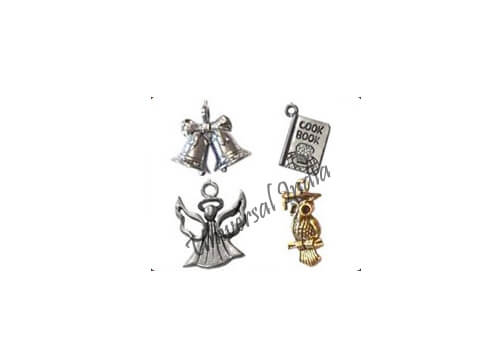 Charms
Backed by the state-of-art creative designing team, we offer Charms, which are durable and reliable. The integration of Imagination and Craftsmanship of our artists has ended up with the perfectly carved decorative items. These items are designed to replicate the significance of ancient culture. These are designed to enhance the pride of houses and offices. We offer it at an affordable price to enhance customer satisfaction.